MAKE MEMORIES FOR A LIFETIME
CAPTURING MOMENTS
Sunsets are desired and only come once a day. A moment that is priceless.
CAPTURING MOMENTS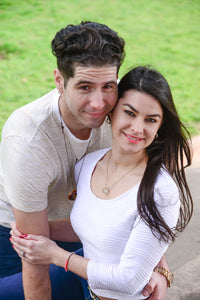 ENGAGEMENT
The moment you know, it is the one, is a moment in time to cherish forever.
ENGAGEMENT
FAMILY
The ones you care, love and support. The ones you will walk with for a life time.
FAMILY
Thanks so much for brightening our Holidays. The Navy is moving us away from Coronado and money has been tight. The extra photographs you printed for us really made out Christmas much happier. "Thank you'" in this case, doesn't begin to say enough.

Julie & Rick L.
My family hadn't had professional photographs done...EVER. We tried JCP, but that was a disaster. So we went on the hunt for an actual photographer. I got in touch with Bill from Crown City Photography and it was a great experience. He was easy to work with, very professional, and the photos are beautiful!

Mary Ann L
Will you do our 50th Anniversary portraits in the years 2043? It took you and your camera to bring out the real us!

Harold & Melissa M.